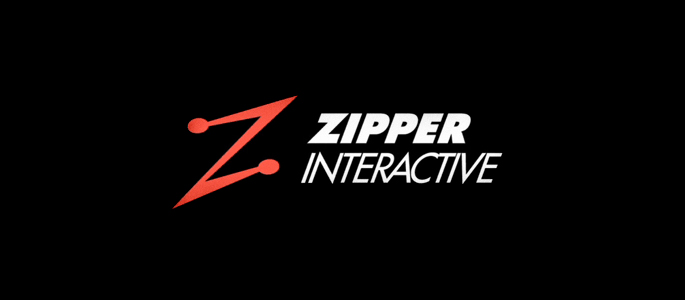 RIP sweet SOCOM prince.
Another month, another storied list of casualties and controversies from every side of the business. These bumps and bruises are becoming routine, and it seems each month brings a new troubled story that dominates headlines. This March especially, with an unprecedented move from a certain notable studio about an ending in peril. Never has the term "gamer entitlement" been tossed around more than in the last thirty-one days.
Leading into E3, the rumours are flying about what each console manufacturer will bring to the table. The idea of a "Xbox Lite" model from notorious whistle-blower MSNerd caught fire and shortly became a hot ticket tidbit, even though Microsoft hasn't confirmed anything. Furthermore, the Sony fanbase was riled after rumours surfaced saying the PS4, codenamed "Orbis", won't include backwards compatibility nor play used discs.
All this discussion about the used game industry is disconcerting, but what's more important is how GameStop and other retailers, after the demise of UK retailer GAME, respond. GAME's rapid fall from grace couldn't have come at a worst time too, with
Mass Effect 3
launching that same week. Alongside other unknown buyers, GameStop was in the market to purchase the remaining 333 stores, but just three hours ago (at the time of this writing) an investment firm known as OpCapita
swooped in
and saved the day.
Following behind the retailers, developers and publishers had the most trouble of all. Blizzard, for unknown reasons, laid off 600 non-development personnel, perhaps downsizing with
Diablo 3
on its way. And speaking of downsizing, Sega was walloped by layoffs and canceled projects after a less-than-expected quarterly result, reinventing its focus on
Sonic
and three other titles.
A
volatile
month for THQ ended with it cutting development of the upcoming
Warhammer
MMO, opting to go first-person shooter with multiplayer elements. The genre shift cost 118 developers their jobs, all from Relic and Vigil. And to cap off, perhaps the most devastating news of all: the closing of Zipper Interactive.
The studio, best known for
MAG
and the
SOCOM
franchise, first entered the console market in 2002 and continued exclusively under Sony until yesterday. In the announcement, Sony made no mention of the future of
SOCOM
, but with three games under its belt, Slant Six Games is likeliest to handle further development.
I was going to mention the
Mass Effect 3
ending, but every blog has written extensively on the topic so it's a moot point. Even on
Volatile Mode
I've dallied into BioWare's conduct and the issue of "gamer entitlement", so you can check the backlog if you're interested. Otherwise, let's see what April brings. And just a piece of advice:
Don't believe anything tomorrow. Developers are terrible people.
Jeff out.